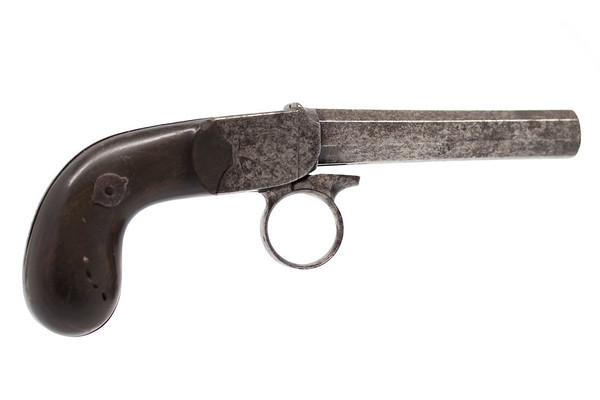 This is a really early underhammer pinfire pistol made by the French gunsmith, Joseph-Célestin Dumonthier in 1849. It follows his 2 July 1849 French patent.
The whole barrel unscrews from the frame and allows you to load a single 12mm pinfire cartridge.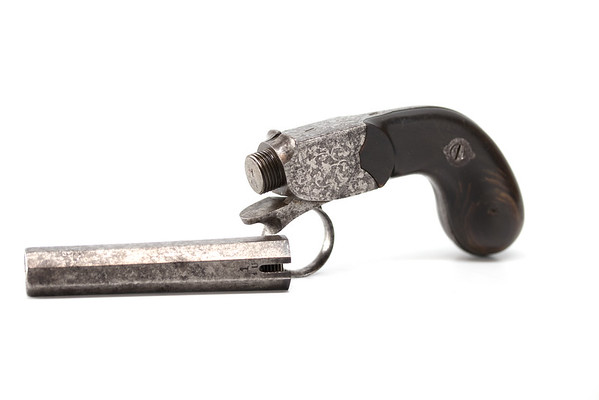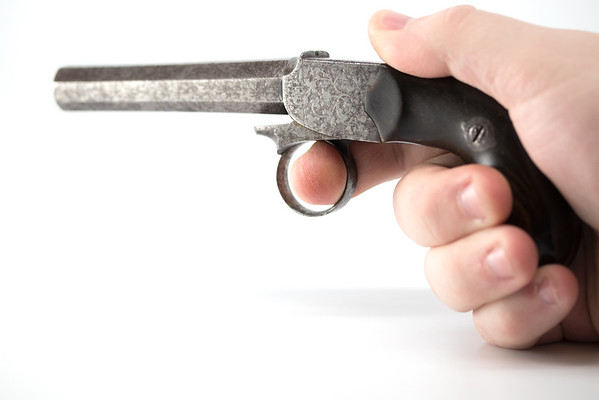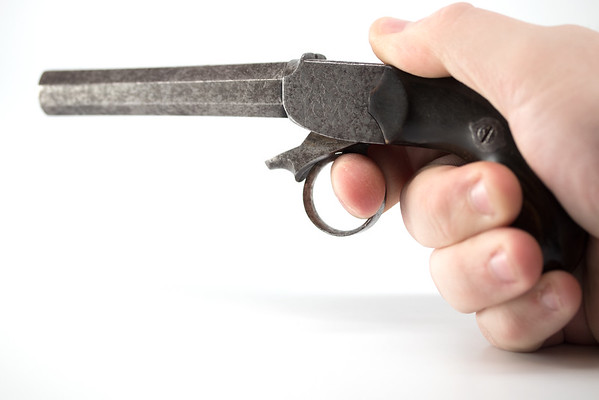 He would later become better known for making unique pinfire guns such sword pistols.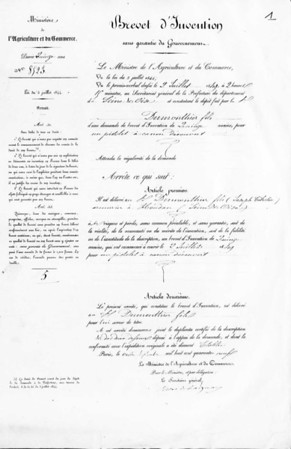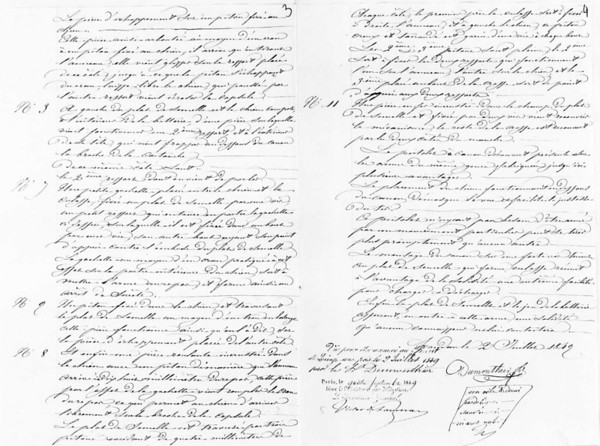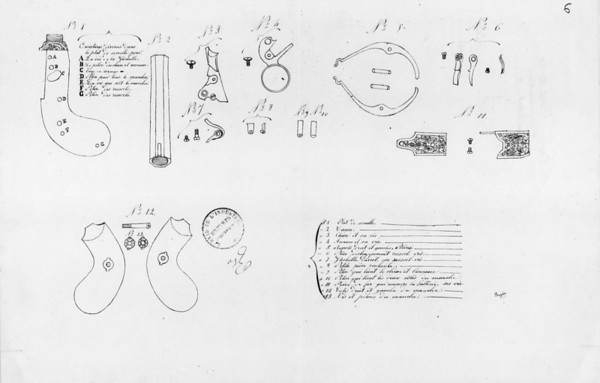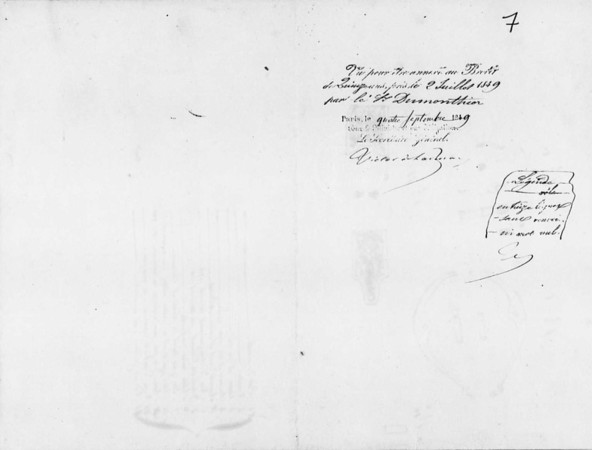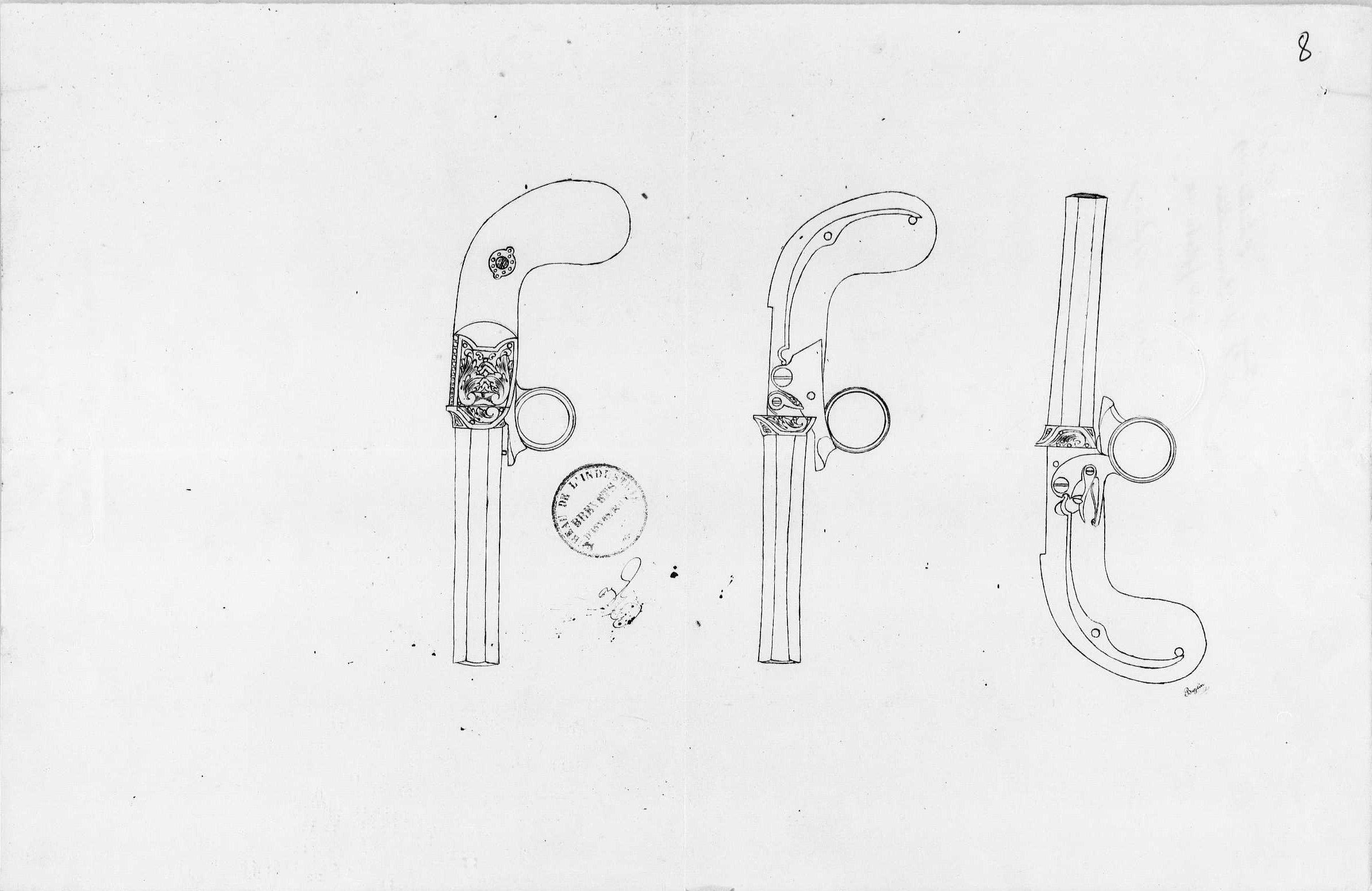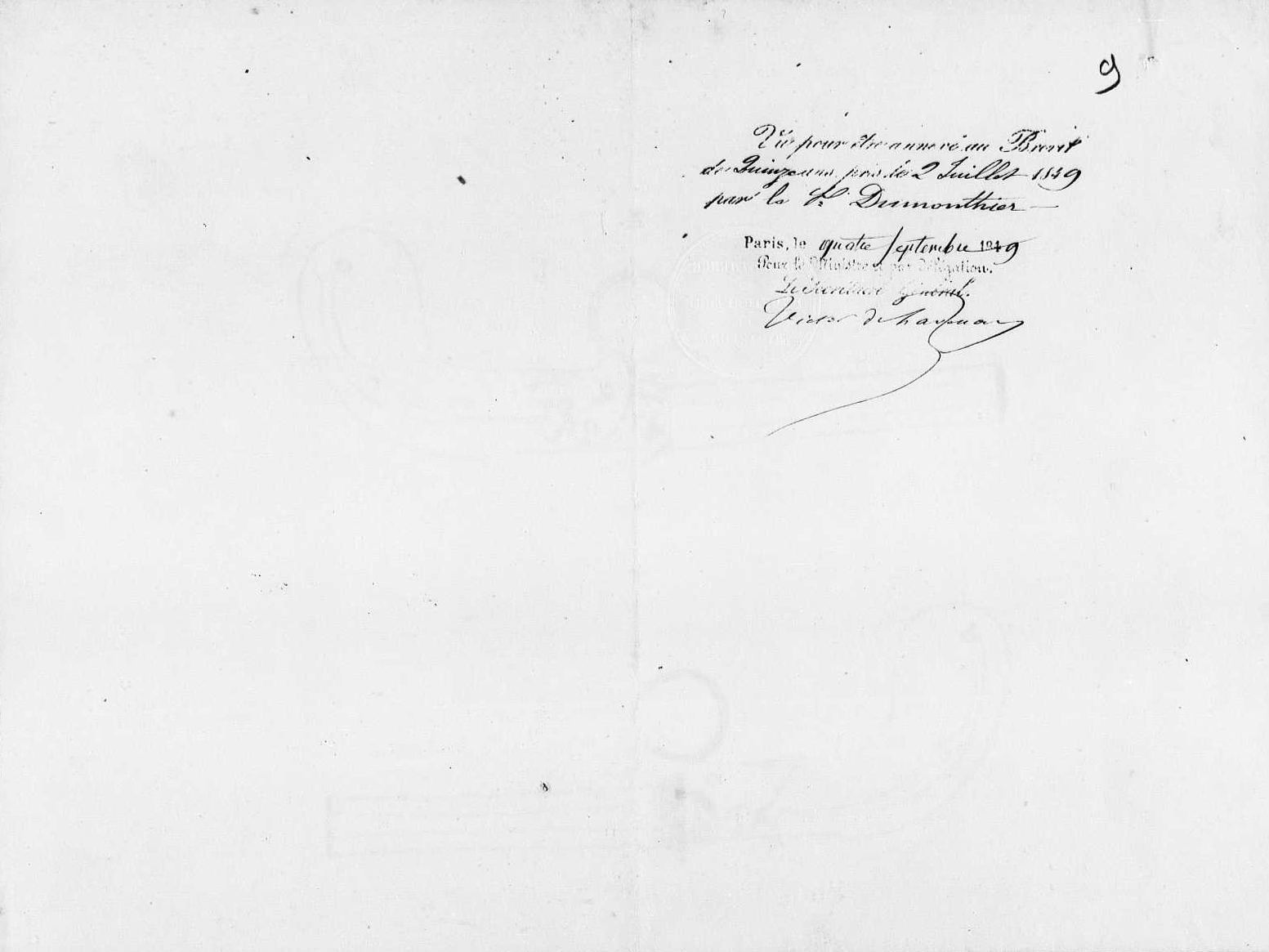 Originally published at: https://freemycollection.com/?p=831&title=underhammer-pinfire-pistol-by-joseph-celestin-dumonthier