Here are some 12mm. Would apreciatte some information on the Longer.
Thanks
Oscar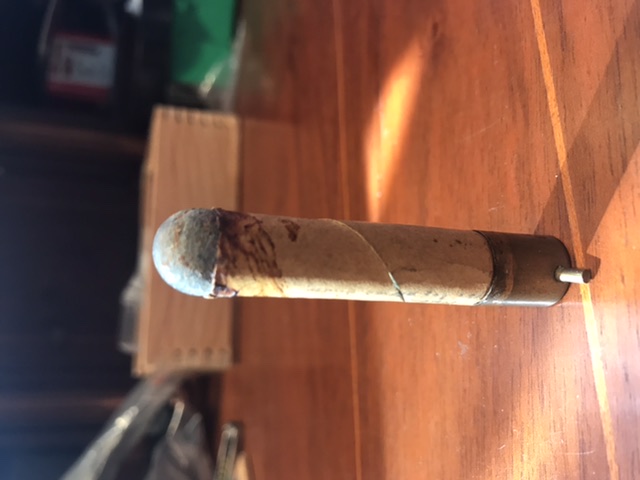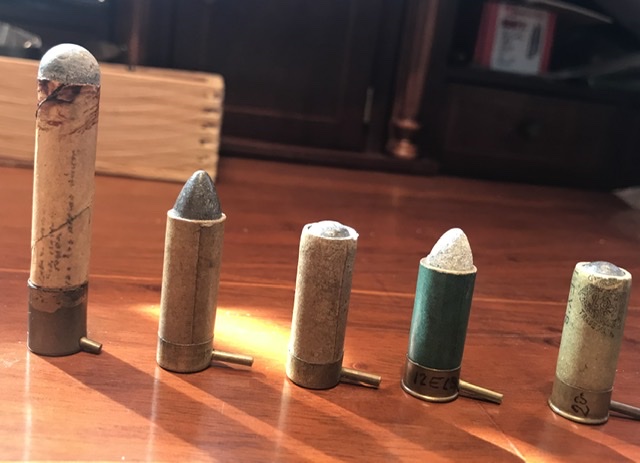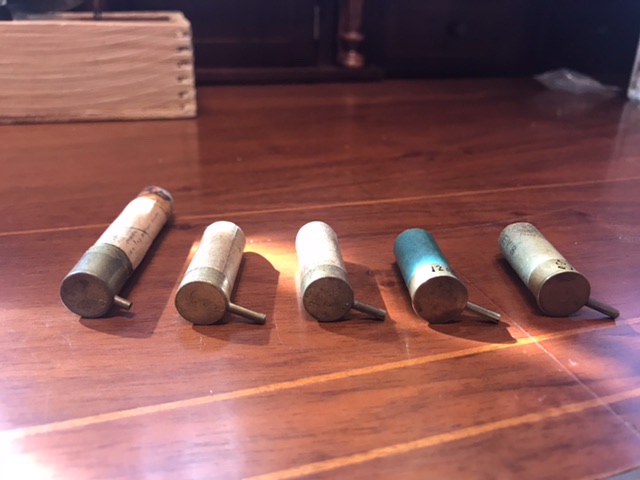 Hey Oscar,
Good to see you!
That one on the left is really neat!
Very nice! Is IIt coiled?
No it's just a full length brass case.
Also, for your long one, it reminds me of some of the ones that were made for the 1865 Swiss trials.
Do you have the four auction catalogs from Manfred Beutter where he sold a bunch of those items from the Swiss trials?
No I don't have the catalogues