More 12 and 16 gauge shotgun cases.
I always have really liked those curved ones
the same but in two rows with the patent design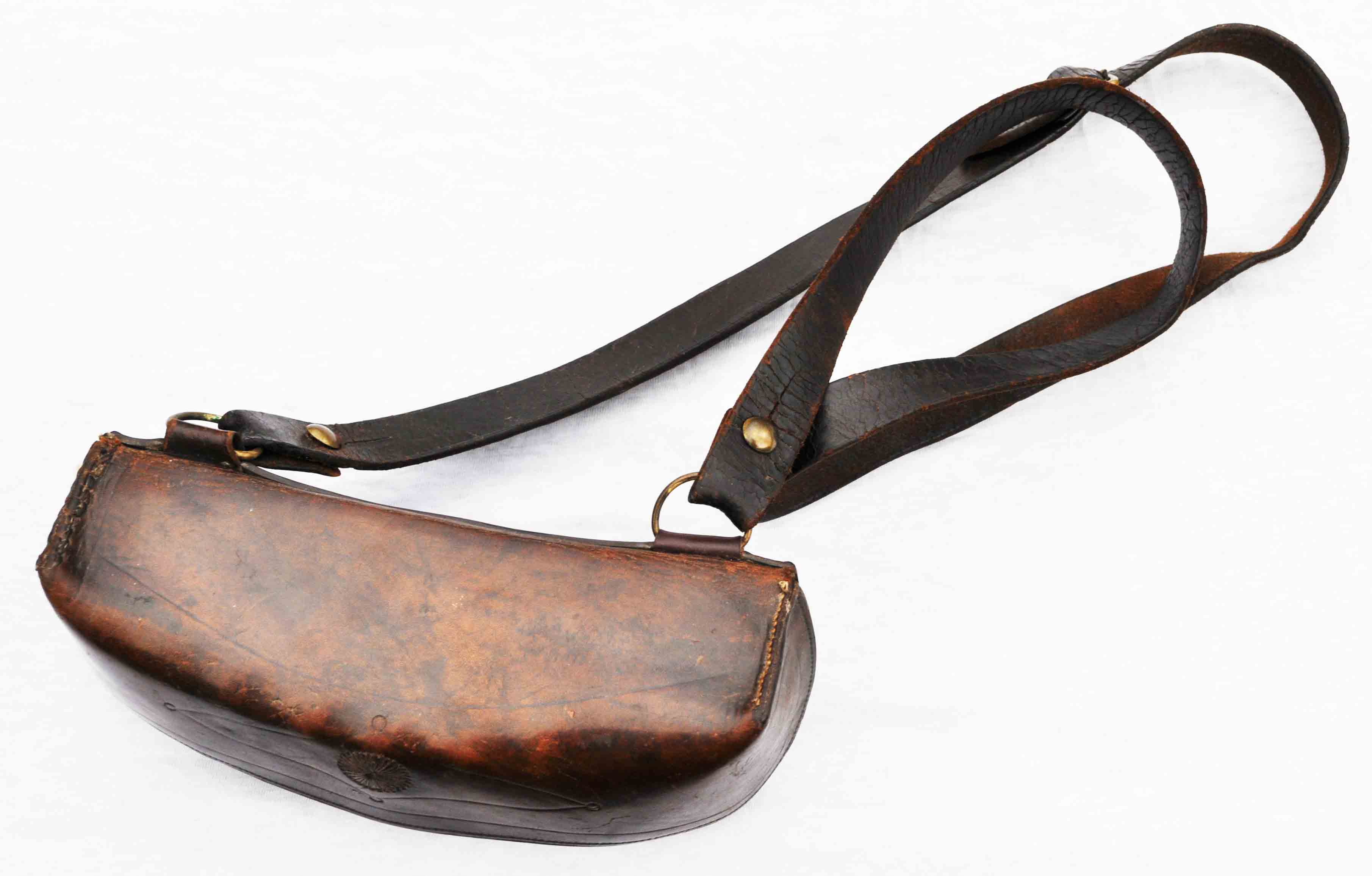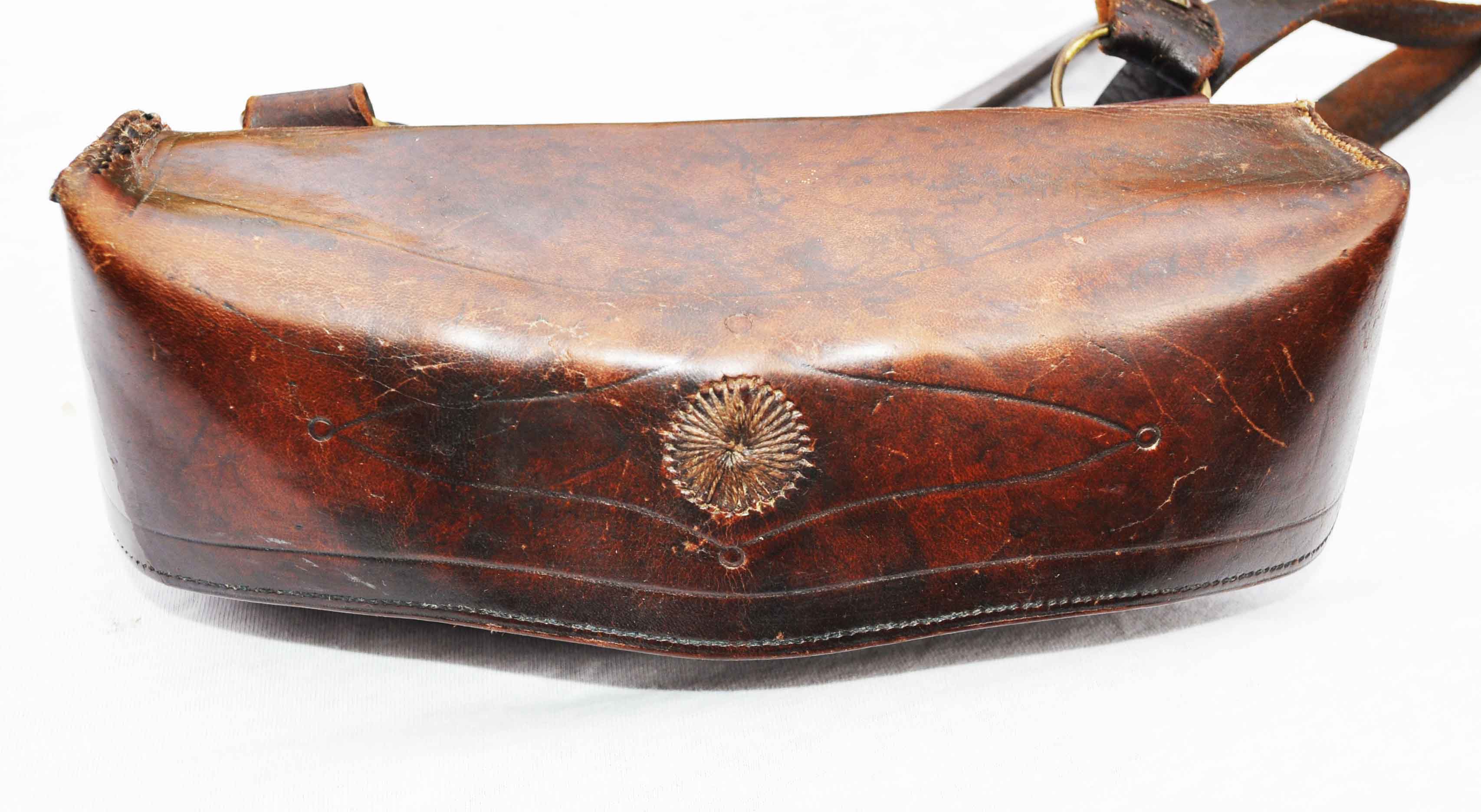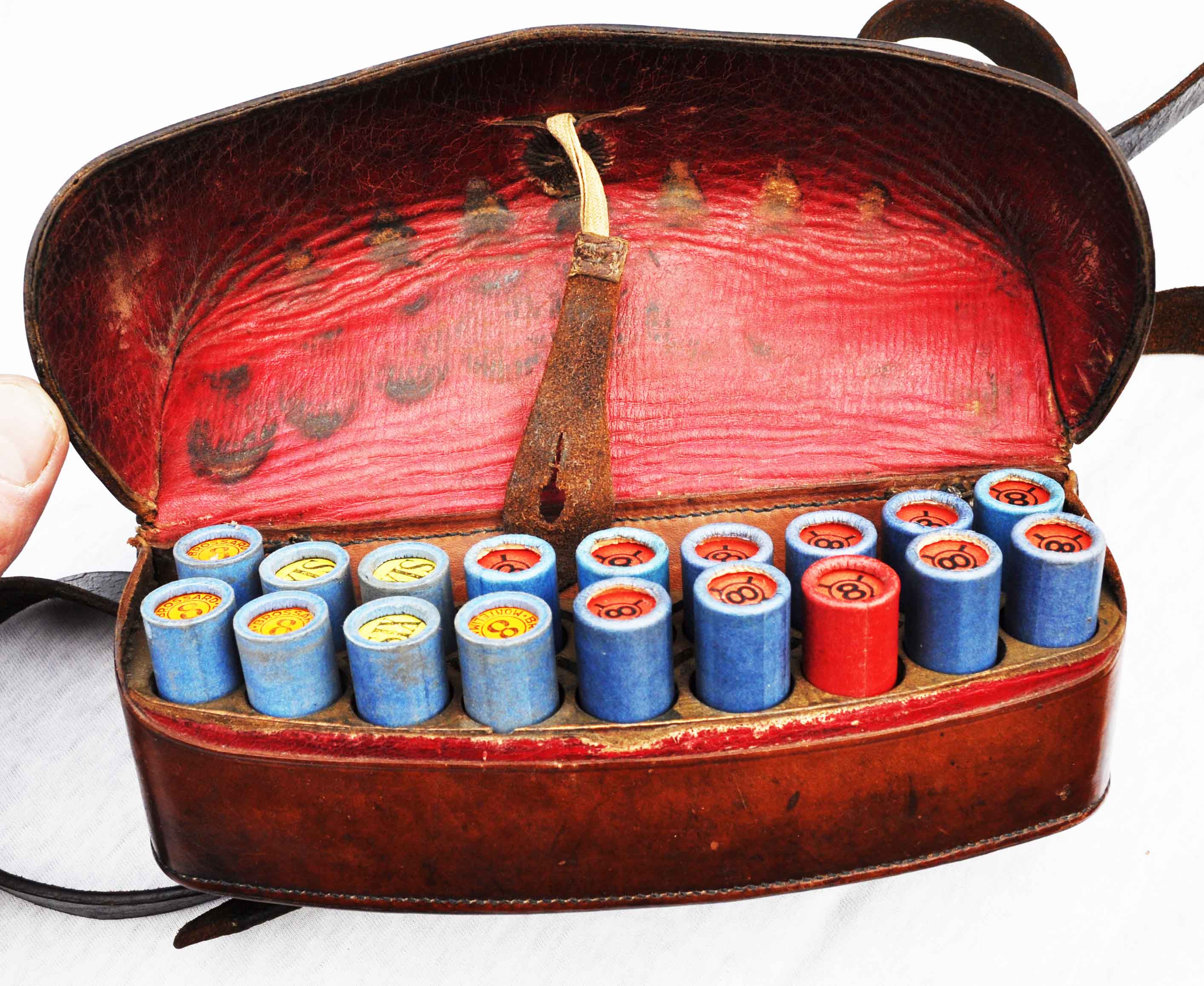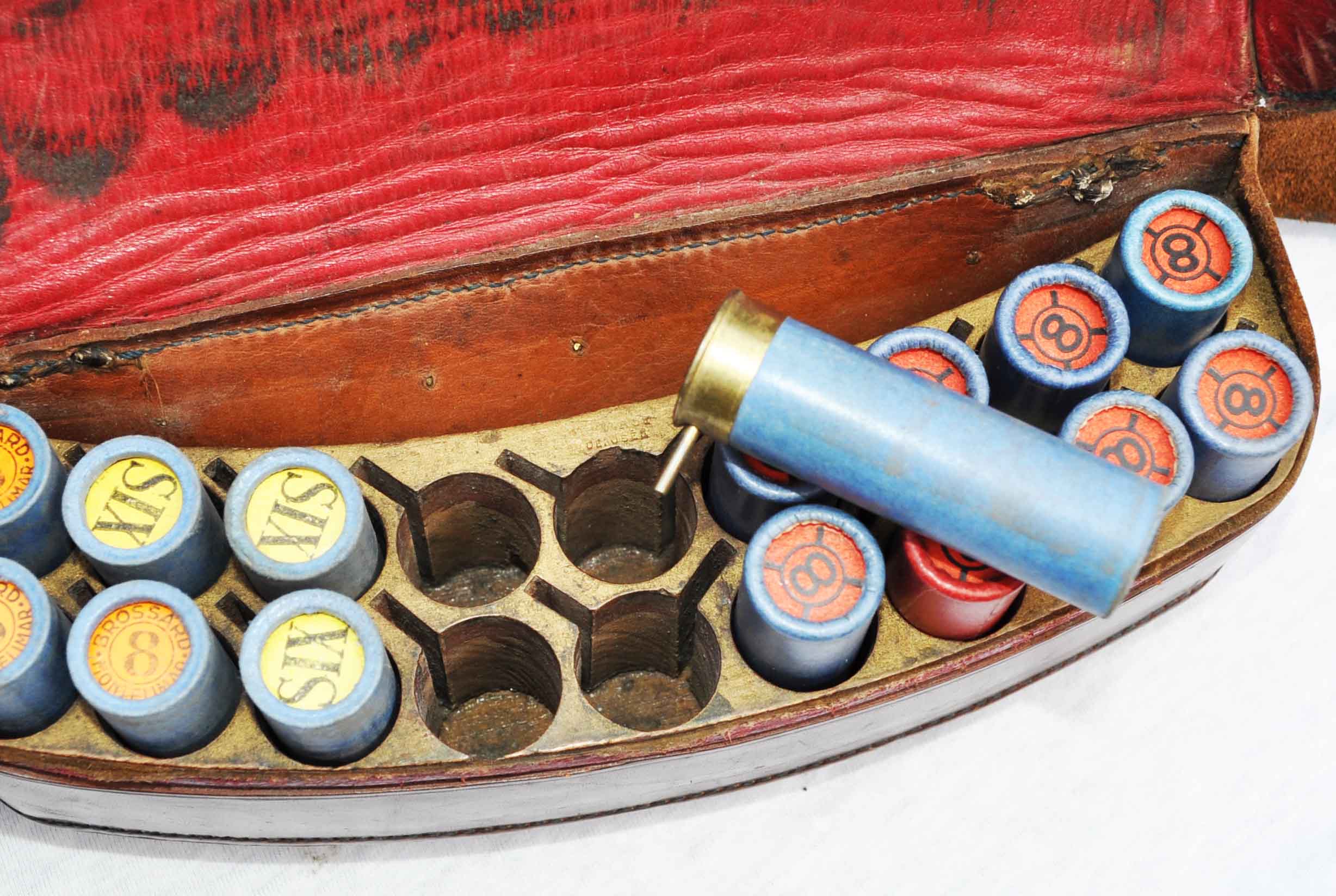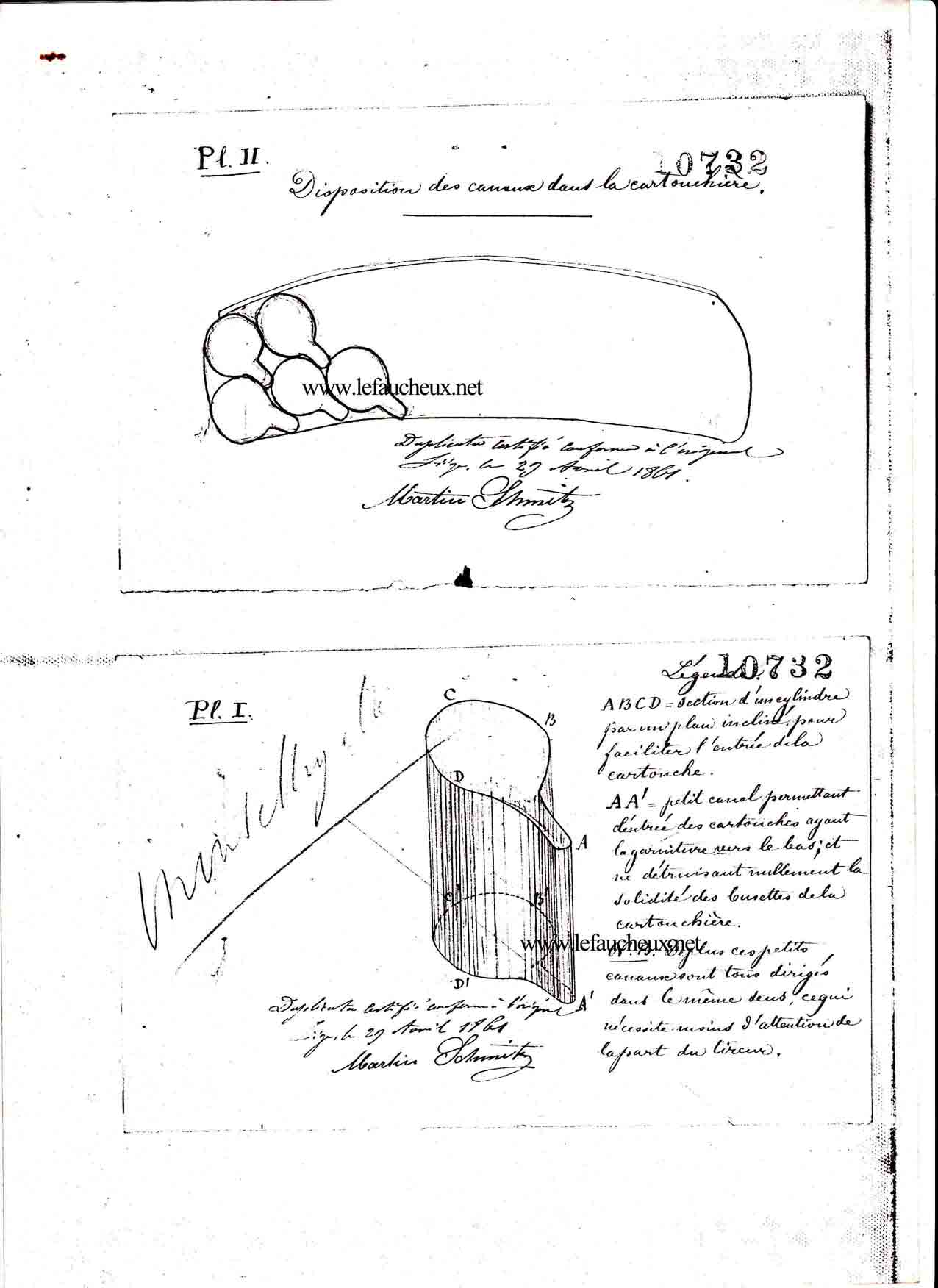 Thank you for the images. I have never seen any of these for sale. They are clearly very good and necessary given the firing pins sticking out of the cartridges. If I ever wished to take a pinfire shotgun out hunting (which could happen) I could see myself wanting to have a nice way to carry the shells.
Here are some others: