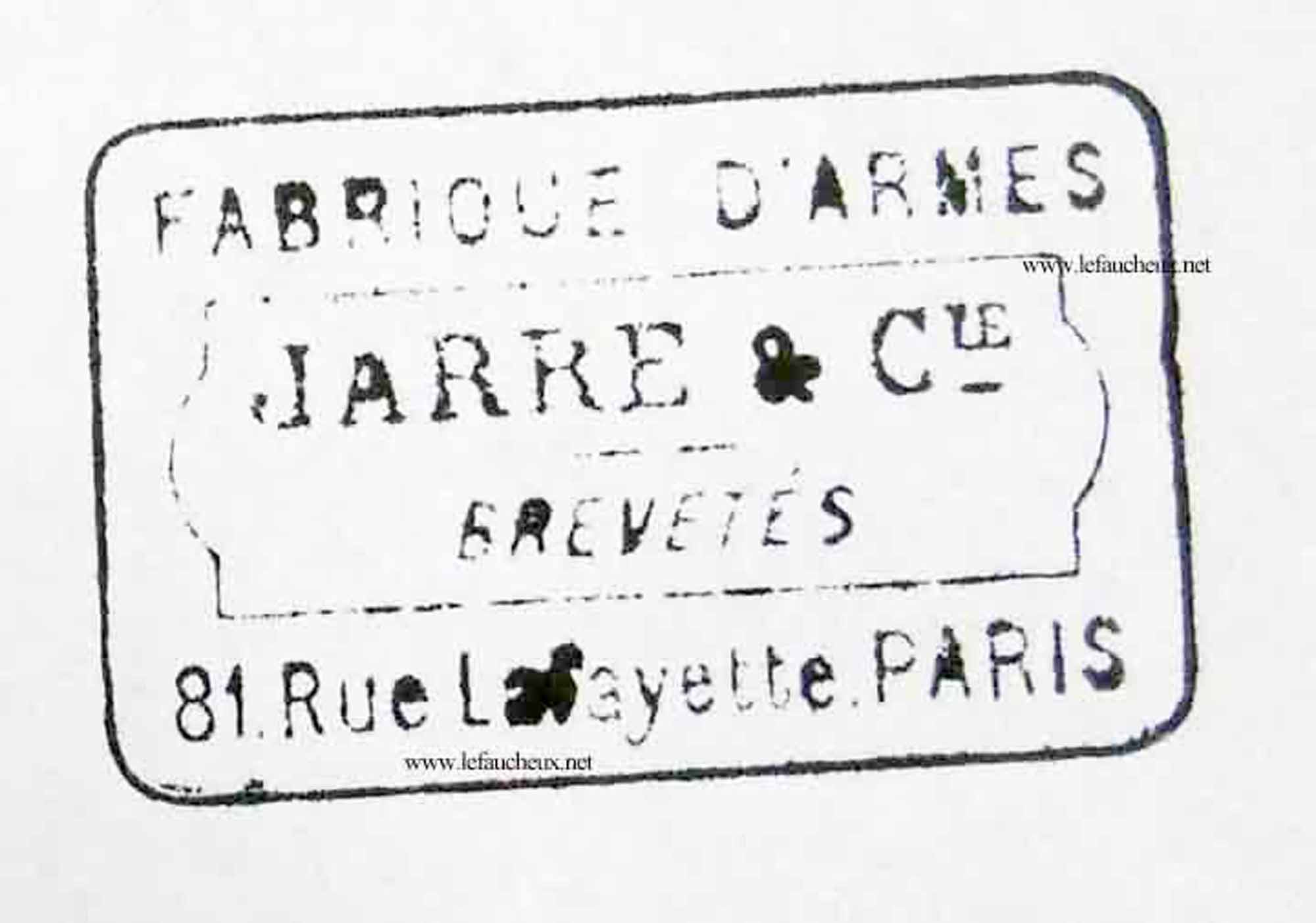 Maison Jarre is known to everyone for its "Harmonica" type revolvers and pinfire rifles.
Maison Jarre is a large family of gunsmiths, spanning at least 3 generations.
The story begins with a small gunsmith shop to become a beautiful house in Paris.
Reading the little literature available I noticed that the authors had mixed generations, names, places and people.
With the help of the Civil State archives I tried to see a little more clearly in this.
And here's the result …
Click on the link below to read the genealogy of this Jarre family.