What is on the bottom of this barrel on this excavated Belgian pinfire revolver?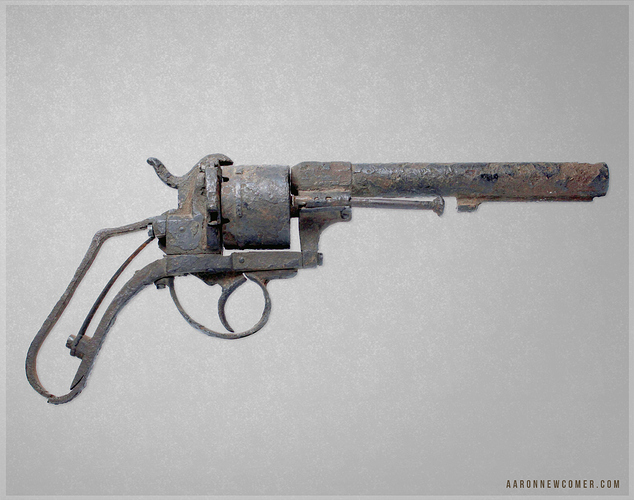 This revolver was recovered from the sand in Beaufort, South Carolina in an area that saw activity during the American Civil War.
Perhaps a sort of baïonnette or knife
I thought it may be a way to attach a bayonet to it but could not find any other examples like this. Thanks!
It seems to be a custom made rib to attach a knife, like for a bayonet..